Goosenest Inflatable Camp Cot
Big Agnes
Description
The Mother of Comfort brings you our most innovative design yet for sleeping comfortably at camp, an inflatable cot for the backcountry. For those who prefer a bit more distance between you and the dirt, our Goosenest Inflatable Cot will keep you comfortably elevated and cradled on uneven or rough surfaces. A comfy, lightweight, packable solution for far-flung adventures where a sleeping pad alone just won't do.
More about Goosenest Inflatable Camp Cot
Includes one 26" x 78" x 6.5" inflatable cot and one single wide accessory cover
Designed to keep you off the ground and protected from uneven or rough surfaces
Air chambers inherently equalize on uneven ground providing a flat sleeping platform with minimal adjustment needed
Air-filled center provides unmatched stability and pairs well with any sleeping pad for additional comfort
Light weight and more packable than traditional cots
Larger perimeter air chambers keeps you comfortably cradled in the center of the cot
High-volume dual port valve allows for efficient and easy inflation, super-fast deflation, and micro air-pressure adjustments to get your comfort just right
8 pouch buckles welded to the cot exterior for attaching accessory mesh cover
Pair easily with any sleeping pad for extra comfort using included single wide accessory cover, made from durable open weave mesh and fitted with 8 adjustable buckle straps for attaching to cot
Fitted with Velcro® patches on the bottom and sides of cot for easy conversion into Double Wide Mode or Double Decker Mode
Includes carry bag, upcycle inflation sack, and 3M repair patches
Individually inflated and tested at our factory ensuring 100% quality performance
Construction + Materials
Lighter and more packable than traditional cots, designed to keep you off the ground and protected from uneven or rough surfaces.
Enjoy consistent stability, comfort, and reduced weight from our proprietary I-Beam technology
Ultimate dependability and weld strength over the roughest terrain with aviation grade TPU lamination technology
Antimicrobial treatment on the interior of the cot prevents microorganism growth and deterioration over time
Specs + Sizing
Packed Weight 4lbs 1oz / 1.84kg
Packed Size 28" x 5.5" x 6" / 71 x 14 x 15cm

About the brand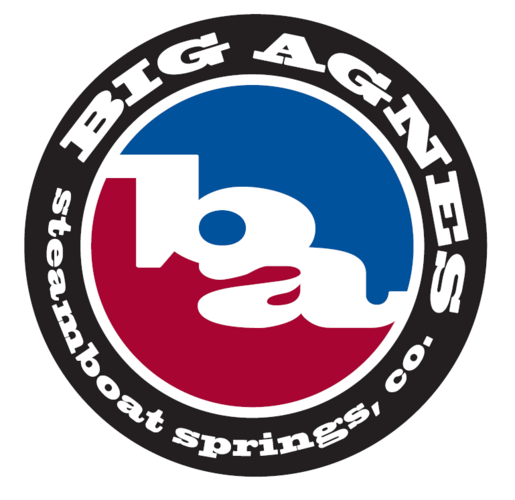 Since the start in 2001, Big Agnes has established themselves as one of the giants in the market and supplies high-quality tents, air mattresses, camping chairs and much more. They make down jackets and sleeping bags from environmentally friendly down and put great prestige in creating equipment that impresses even the most discerning outdoor enthusiasts. Big Agnes is based in northwest Colorado and with mountains and forests just around the corner. They inspire people to live closer to nature with the help of smart products that can be trusted in all conditions.
Read more